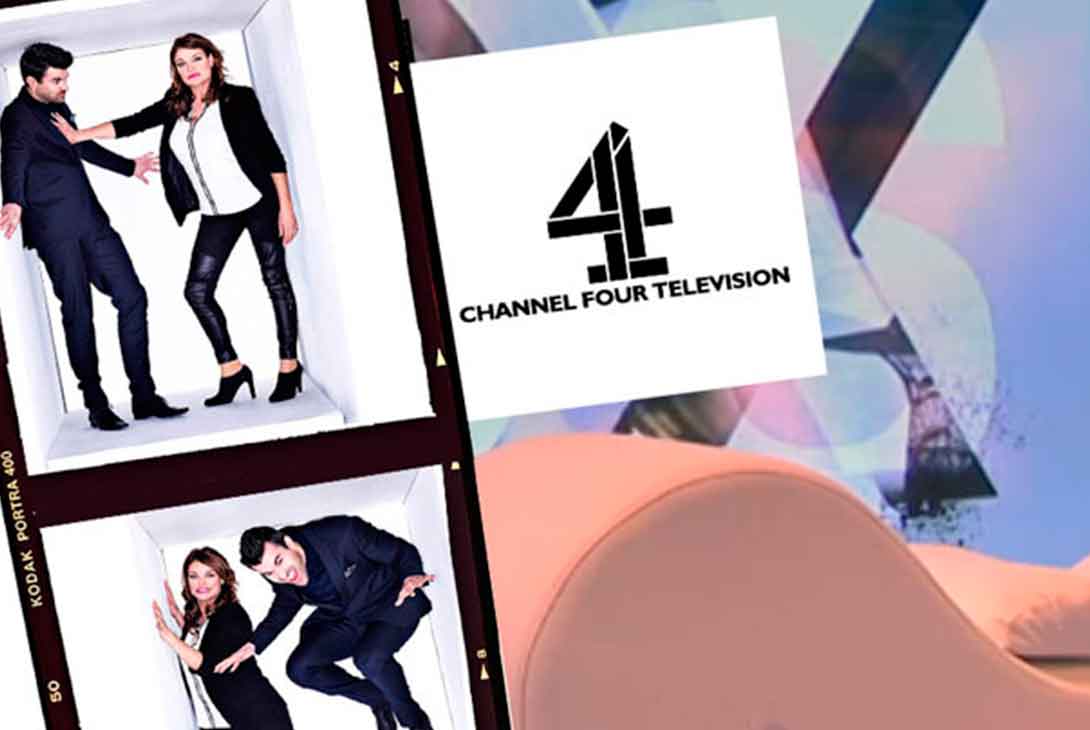 Divan Tantra in a TV-Show in U.K. Our Divan Tantra model "Buddha" had a special mission in the TV show "Sex Box" on Channel 4. In this video you can see how a lovely couple uses the kamasutra chair live on set. Afterwords they talk about the new experience.
In Zaragoza (Spain) in the "Suites rural Carenas" you can enjoy the Buddha chairEverything is developing. If we want to spend a romantic weekend at a hotel or make a holiday, we will first look carefully at what is offered to us. Therefore, more and more hotels, spa's, or even country inns have rooms with tantric chairs by divan
Our company Divan Tantra notices that tantric sex is very atracive, especially for mature people. But tantric sex is ideal for anyone who wants to get out of the routine who wants to experience new emotions and for those who want to re-ignite the fire in their relationship.